Site Admin
Posts: 10112
Joined: Thu Feb 23, 2006 1:22 pm
Location: In The TARDIS Or At U.N.I.T. Headquarters
Contact:
The Suicide Squad - Rebellion Trailer (With Opening Narration By Peter Capaldi)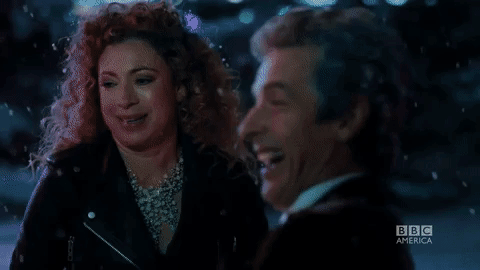 "Laugh hard, run fast, be kind." - Peter Capaldi as the Twelfth Doctor (Twice Upon A Time)
---
Suicide squad all thee way.A great show.
---
Site Admin
Posts: 10112
Joined: Thu Feb 23, 2006 1:22 pm
Location: In The TARDIS Or At U.N.I.T. Headquarters
Contact:
The Suicide Squad – Official "Rain" Trailer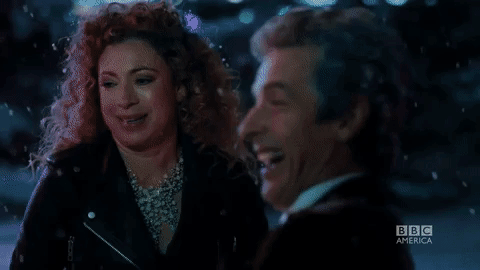 "Laugh hard, run fast, be kind." - Peter Capaldi as the Twelfth Doctor (Twice Upon A Time)
---
---
Return to "Books, Movies and Other TV"
Who is online
Users browsing this forum: No registered users and 4 guests