Site Admin
Posts: 10086
Joined: Thu Feb 23, 2006 1:22 pm
Location: In The TARDIS Or At U.N.I.T. Headquarters
Contact:
It's read at 2:50 in the video.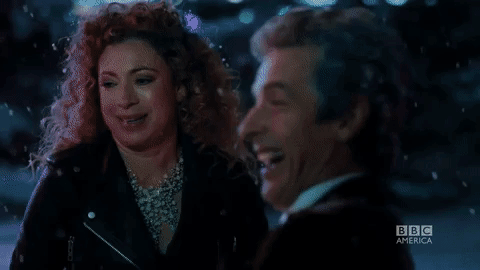 "Laugh hard, run fast, be kind." - Peter Capaldi as the Twelfth Doctor (Twice Upon A Time)
---
Cool!
"Overcome the angry by non-anger; overcome the wicked by goodness; overcome the miser by generosity; overcome the liar by truth." ~The Buddha

"Never argue with stupid people, they will drag you down to their level and then beat you with experience." ~Mark Twain
---
That's great!
-Marie-
You find out what someone is really like in "battle," and Olbermann is who you want to be in a foxhole with, Patrick said. "On the air, we had each others' backs," said Olbermann.
-David Goetzl: "Keith Olbermann, Dan Patrick still brothers long after ESPN's 'Big Show'"; MediaPost blog,

4-6-2012
---
Haven't watched it yet but it looks fascinating!
---
---
Return to "Books, Movies and Other TV"
Who is online
Users browsing this forum: No registered users and 4 guests