Certified Fan
Posts: 2031
Joined: Sun Sep 13, 2009 1:33 pm
Location: East Stroudsburg, Pennsylvania
WE NEED THIS THREAD.
THAT IS ALL.
---
Site Admin
Posts: 10086
Joined: Thu Feb 23, 2006 1:22 pm
Location: In The TARDIS Or At U.N.I.T. Headquarters
Contact:
I like it.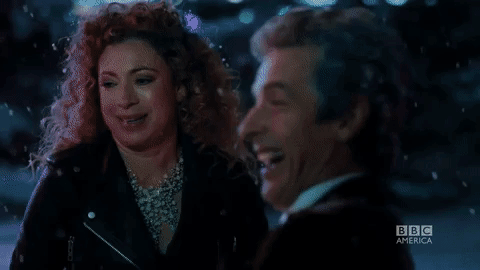 "Laugh hard, run fast, be kind." - Peter Capaldi as the Twelfth Doctor (Twice Upon A Time)
---
Posts: 526
Joined: Fri Sep 05, 2014 12:23 pm
I just watched it for the first time last week.
NO, we really don't.
"That's why I do. I drink...and I
know
things."
-Tyrion Lannister
"Game of Thrones"
---
---
Return to "Books, Movies and Other TV"
Who is online
Users browsing this forum: No registered users and 4 guests