Site Admin
Posts: 9984
Joined: Thu Feb 23, 2006 1:22 pm
Location: In The TARDIS Or At U.N.I.T. Headquarters
Contact:
I can't believe that woman hung up TWICE on Obama.
And Jack Black will be on with KO tomorrow!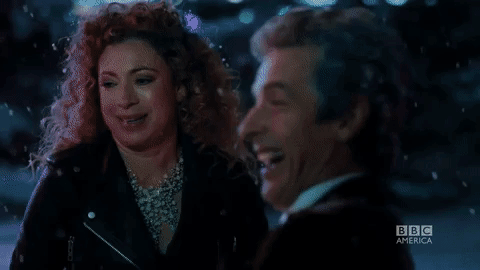 "Laugh hard, run fast, be kind." - Peter Capaldi as the Twelfth Doctor (Twice Upon A Time)
---
I posted the Prop. 8 musical in funny stuff. Keith forgot some celebrities who are in it like Sarah Chalke, Kathy Najimy and the office's Craig Robinson
---
Isn't it amazing the sorts of stuff that gets you notoriety these days. Do a good thing like contribute a million dollars towards the unfortunate, hardly a wink in the press. But hang up on Obama twice? You make it to the news for an entire day.
The modern conservative is engaged in one of man's oldest exercises in moral philosophy; that is, the search for a superior moral justification for selfishness.
-John Kenneth Galbraith
A conservative is a man with two perfectly good legs, who, however, has never learned to walk forward.
-Franklin D. Roosevelt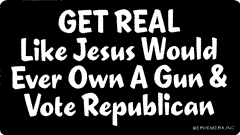 ---
I guess the Rep from FL didn't want to be "Palin-ized"
I did like her explaination though..
---
---
Who is online
Users browsing this forum: No registered users and 4 guests